VITTORIA = 50% MAGGIORAZIONE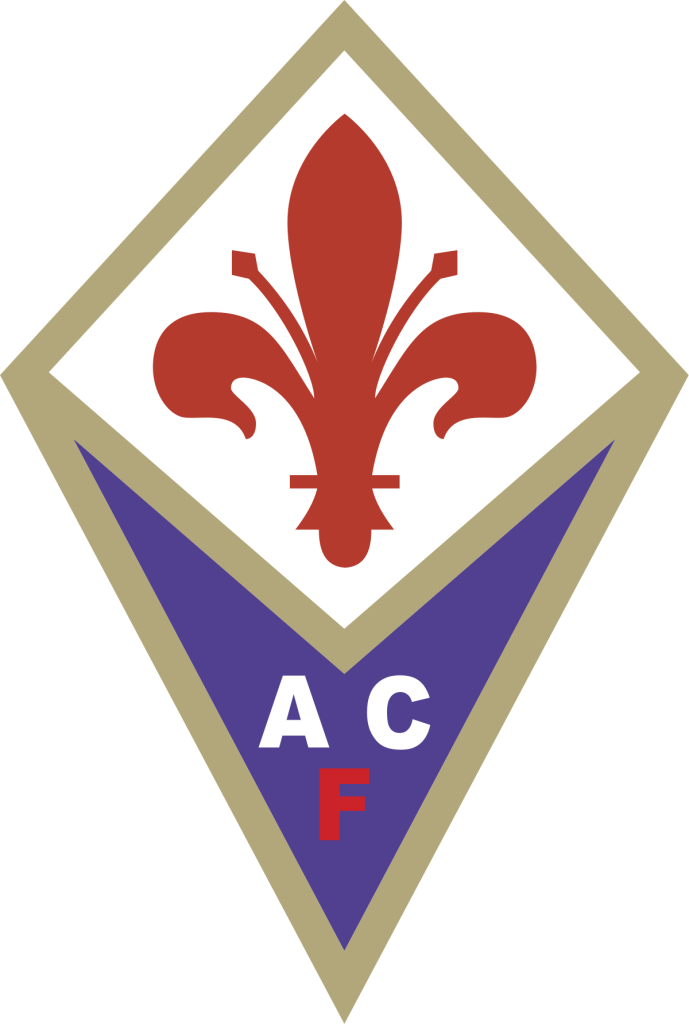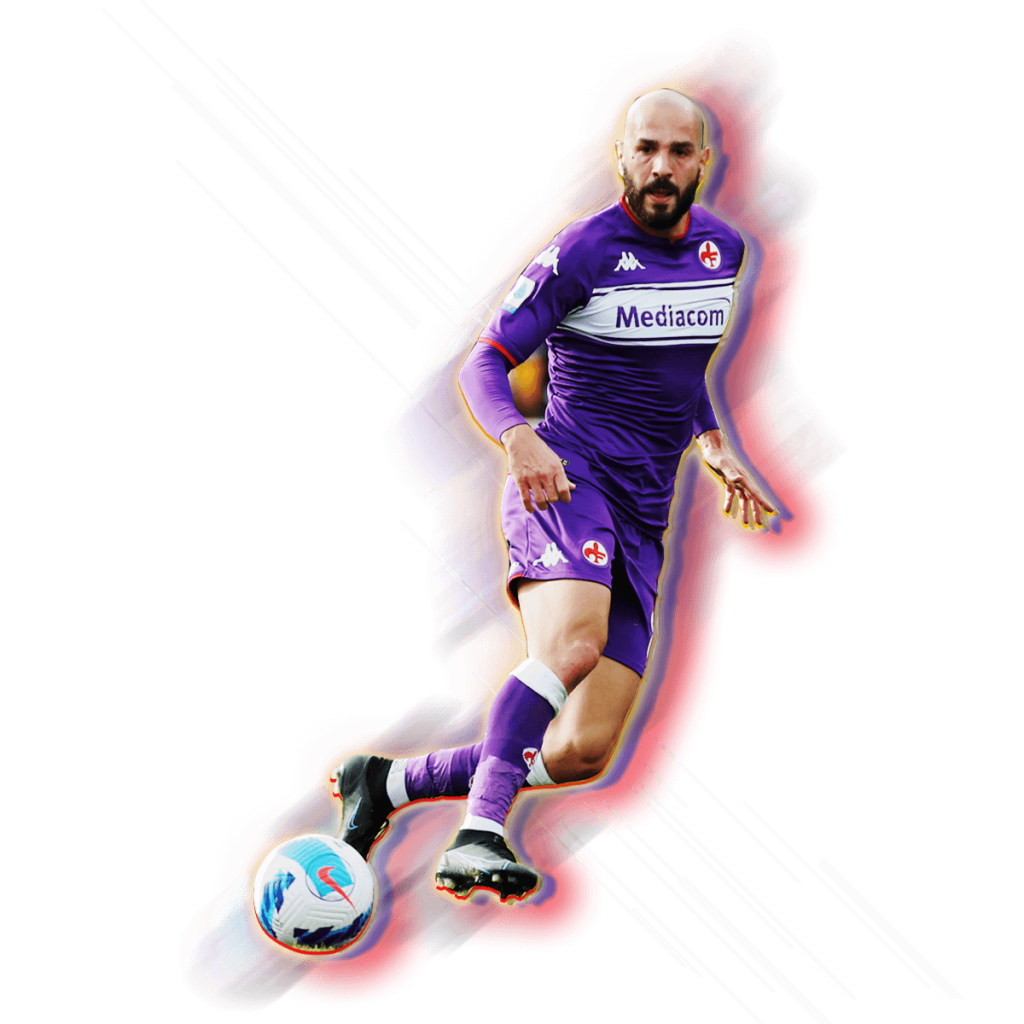 Per celebrare la partnership tra Fiorentina  e OlyBet, vi proponiamo la promozione che vi fa vincere
Watch Serie A and support Fiorentina LIVE
All our customers can Livestream their favourite games.
To take advantage of this feature, all you have to do is follow these 5 steps or click on the LIVE Action Tutorial Button.
We have the best odds on Fiorentina games across all top leagues and events.
We have various deposit methods available which allow you to transfer money to your OlyBet account instantly.
Rest assured that your safety and enjoyment are of the greatest importance to us.
We are here to assist you 7 days a week from 09:00 to 00:00, come rain or shine.